Fruit Tree Spray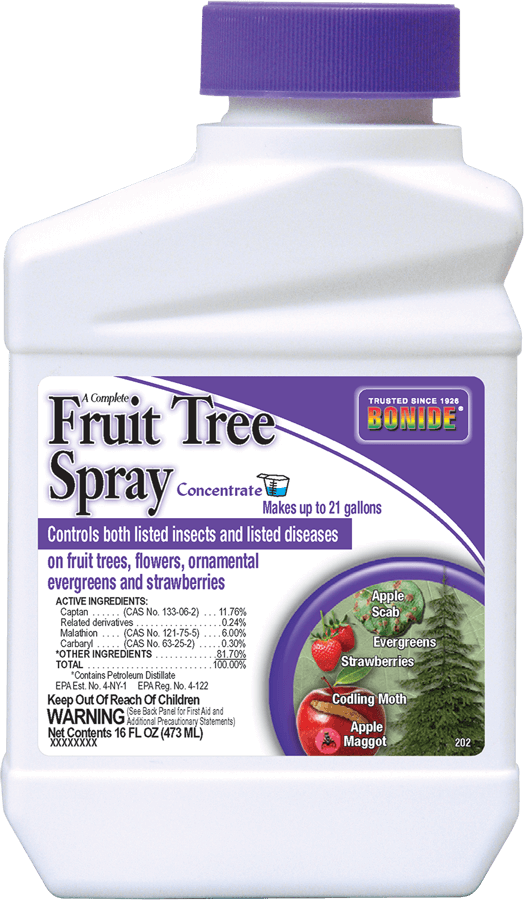 A complete liquid fruit tree spray and a spreader sticker. Simple to use. No plugged nozzles. As little as 11/2 tablespoons per application. Excellent for the home orchardist.
Jr recommends
Available in 3 sizes
Shipping is calculated based on volume and distance through either UPS or USPS. For any questions please email Pandysgardencenter@gmail.com.