Garden Magic Topsoil - 40lb Bag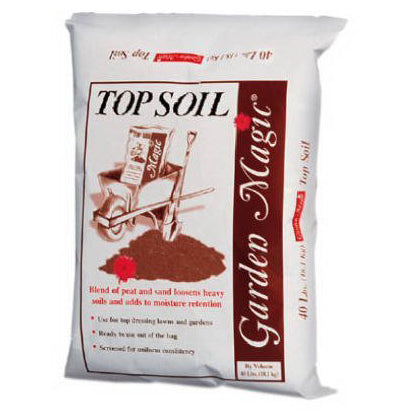 Garden magic topsoil. A blend of dark, reed sedge peat and sand. Used as a top dressing and to fill holes in lawns and gardens. Loosen heavy clay soils and enhance moisture retention in light soils. Available in 40-pound.
Shipping is calculated based on volume and distance through either UPS or USPS. For any questions please email Pandysgardencenter@gmail.com.