Ferti Lome Rooting Powder 2oz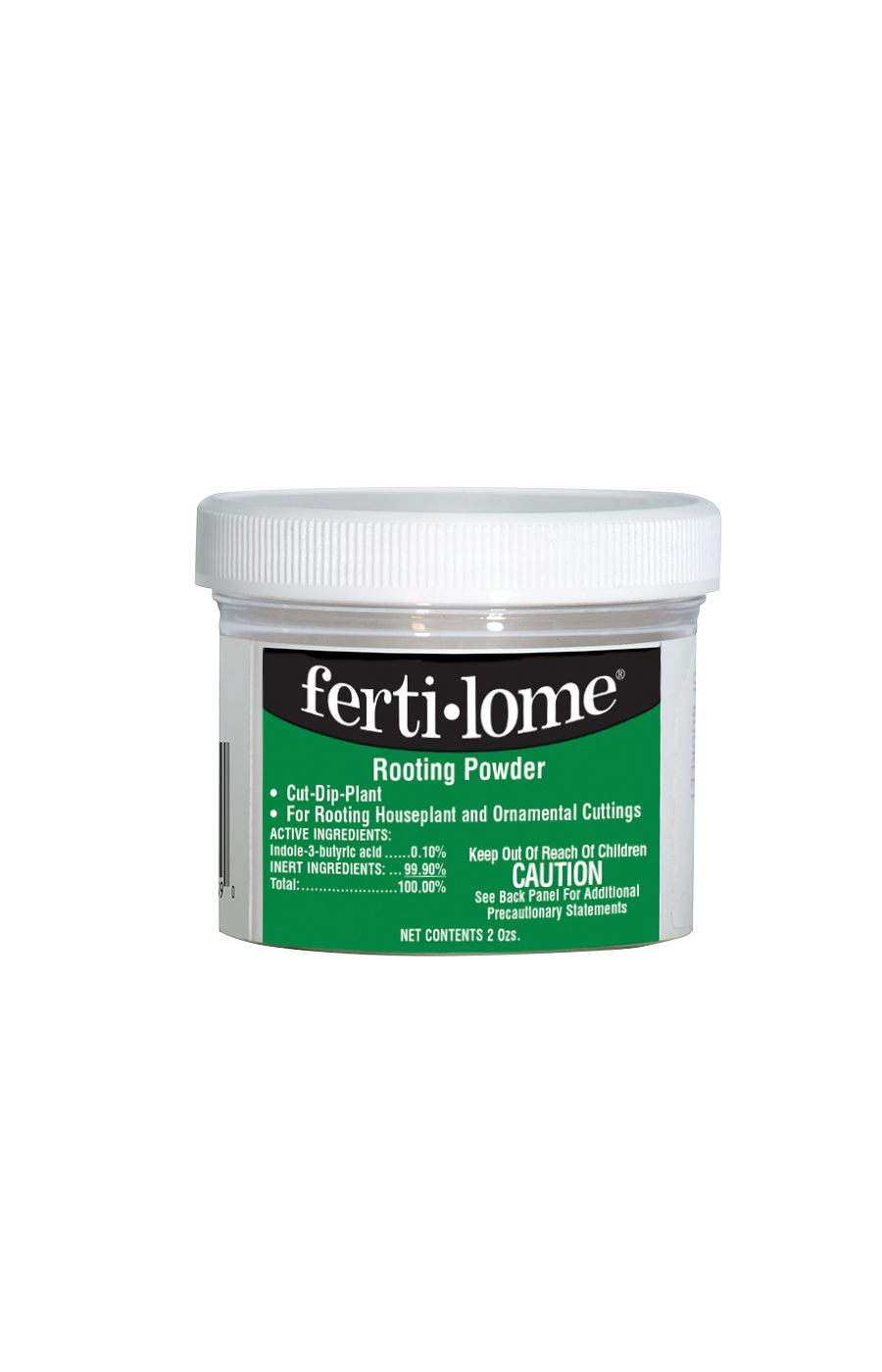 Recommended for the rooting treatment of many houseplants. Ideal for azaleas (evergreen type), chrysanthemums, Chinese evergreens, dieffenbachia, dracaenas, geraniums, hydrangeas, ivy, lantanas, pandanus, veitchi, pachysandra, peperomias, philodendron, poinsettias, pothos and more. Cut, dip, plant. Active ingredient: 0.10% Indole-3-butyric acid.
Size: 2 oz.
Container: Jar
Shipping is calculated based on volume and distance through either UPS or USPS. For any questions please email Pandysgardencenter@gmail.com.