Baker's Secret Mason Jar 75 to 80 hour candle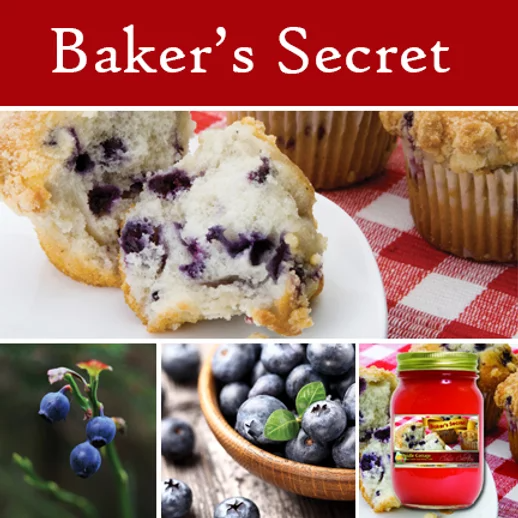 Luscious ripe Blueberries with a warm Vanilla buttery crust. Candle features 15 ozs. of candle wax with an average burn time of 75 - 80 hours per candle. Poured in glass "Golden Harvest" Mason Jars.
Shipping is calculated based on volume and distance through either UPS or USPS. For any questions please email Pandysgardencenter@gmail.com.