Hi-Yield Agricultural Limestone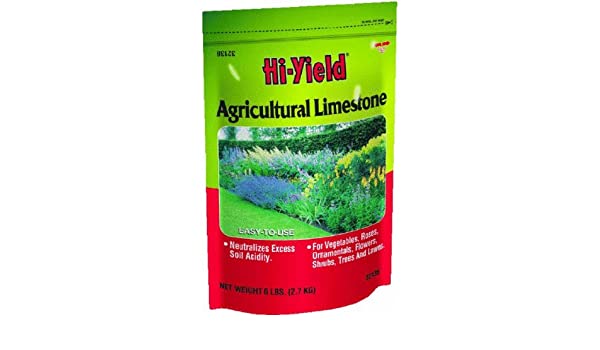 HI-YIELD AGRICULTURAL LIMESTONE

Neutralizes excess soil acidity.

Improves soil bacterial action.

Helps fertilizer work better.

Improves physical properties of soil.

For vegetables, roses, ornamentals flower, shurbs, trees and lawns.

Corrects one of the moss causing soil conditions acidity.
Shipping is calculated based on volume and distance through either UPS or USPS. For any questions please email Pandysgardencenter@gmail.com.