SunBulb® Better-Gro® Special Orchid Mix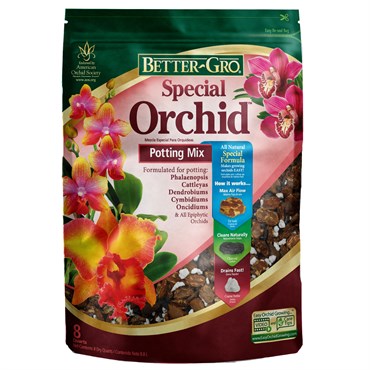 Premium, multi-purpose potting mixture for growing all epiphytic orchids. Made from a rich mixture of western fir bark, hardwood charcoal, and sponge rock to ensure healthy and long-lasting plants. Provides orchids with drainage, air flow, and root ventilation.
Shipping is calculated based on volume and distance through either UPS or USPS. For any questions please email Pandysgardencenter@gmail.com.